Tech News
Satoshi Nakamoto's Final Message to the Public
Time flies, as it has been a long wait of 11 years, and still, the identity of Satoshi Nakamoto is an unsolved mystery. There has been no communication from the father of Bitcoin for 11 years as he ended his contact with the entire crypto community.
But before he left, he had a few golden words to shed:
"Make it about the open source project and give more credit to your contributors; it helps motivate them"

Satoshi Nakamoto's last communication to the World, On 26 April 2011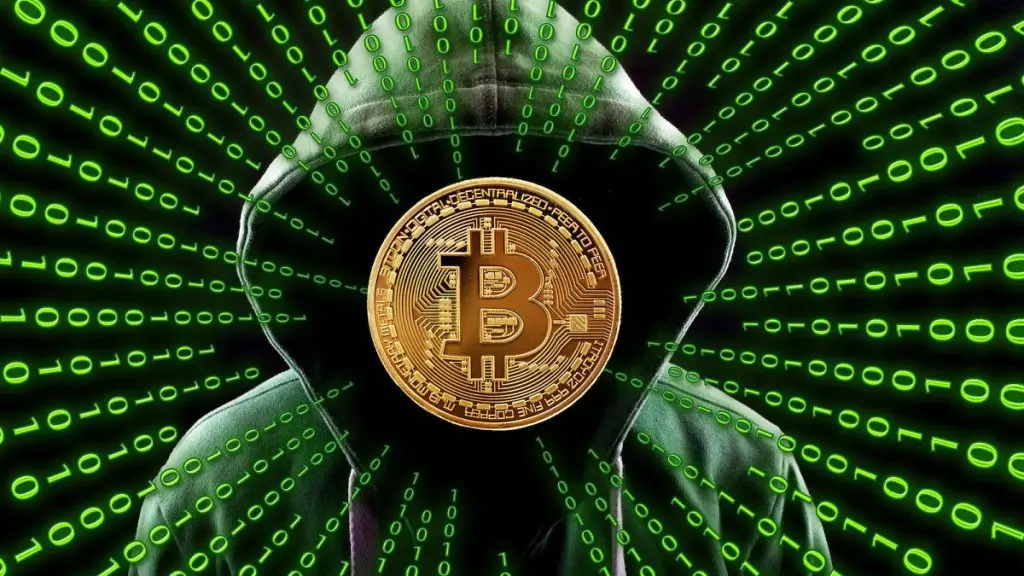 Satoshi Nakamoto's golden words
Bitcoin is the one innovation that the entire crypto community thanks Satoshi before he disconnected forever. He spoke to the community on the Bitcointalk forum on December 12, 2010, and said that the bitcoin network still got some work to be done to improve.
Satoshi dropped the bitcoin whitepaper in 2008 and regularly connected the community for over two years, trying to explain the ecosystem to the public.
Interestingly on December 11, 2010, a non-profit organization called WikiLeaks spoke about its plan to accept donations in bitcoin as most of the payment methods were not so welcoming for the organization.
Satoshi thought that the adoption of bitcoin at this early stage was not a good idea.
"No, don't 'bring' it on. I make this appeal to WikiLeaks to not try to use Bitcoin. Bitcoin is a small beta community in its infancy. You would not stand to get more than pocket change, and the heat you would bring would likely destroy us at this stage."

Satoshi Nakamoto
He kept his communications open till April 26, 2011. That was the last day Satoshi's words saw the sunlight as he went into the shadows, never to come back.

Almost a decade of mystery
Satoshi Nakamoto, who left the community never to come back, is still the father of the crypto realm. His innovation has created a trillion-dollar industry that bloomed thousands of potential projects and different cryptocurrencies.
Who knew that a digital coin with zero value would grow up to be a competitor for gold. No matter how many new coins emerge, bitcoin will top them all as the king of cryptocurrencies.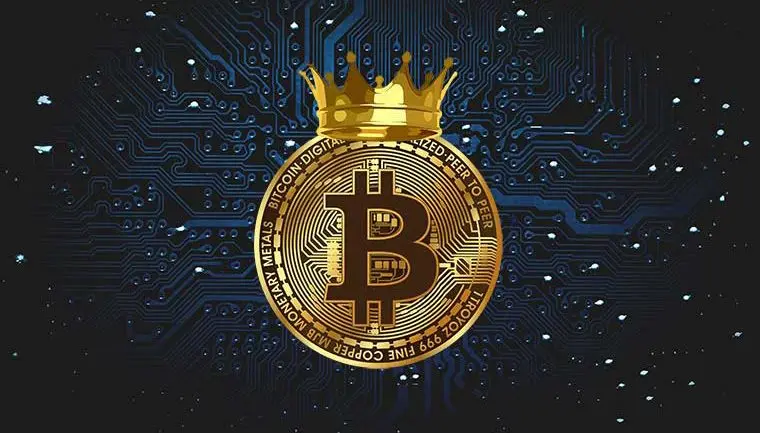 As Satoshi said, even after the remarkable growth of bitcoin over the years, there is still more work to be done.
Original Source: "Satoshi Nakamoto's Final Message to the Public", Watcher News, April 26, 2022 https://watcher.guru/news/satoshi-nakamotos-final-message-to-the-public